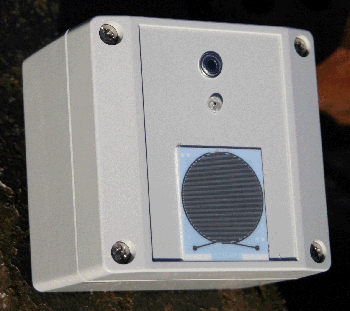 Don't miss a clear sky
Aurora Cloud Sensor featured in,
"Whats going to be hot in 2010"
section of Astronomy Now.
Our Cloud Sensor is currently in use by
both research organisations and amateur
astronomers, from the UK to Australia.
(c)Aurora Eurotech 1993-2022 All Rights Reserved.
Aurora Eurotech is a division of Waddicor Associates.